USA/India/Malaysia
RiseBack, the world's first affordable EdTech platform, has announced its launch in Malaysia, with Norita Rahmat appointed as the Country Manager for the region. Norita brings with her extensive experience in business development, venture funding, and marketing, making her well-suited to lead RiseBack's expansion efforts in the country.
Dr.Tausif Malik, American Indian founder said that "RiseBack's mission is to democratize education by providing affordable and accessible educational solutions to learners of all ages, with a focus on IT education. This is particularly important in Malaysia, where the IT industry is rapidly growing and there is a need for a skilled workforce to support the country's burgeoning startup ecosystem".
One of the challenges faced by the Malaysian IT industry is the lack of affordable and accessible IT education. While there are many universities and training programs that offer IT education, they can be expensive and out of reach for many Malaysians. This has resulted in a skills gap, with many startups struggling to find skilled workers who can help them grow and succeed.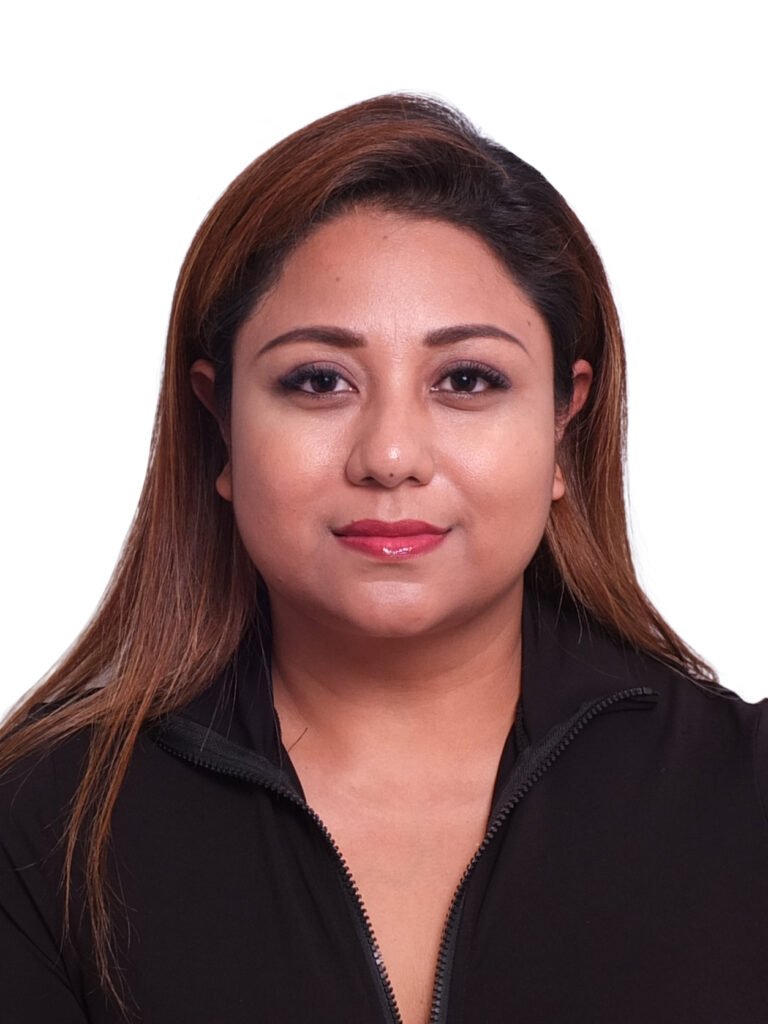 Norita Rahmat believes that Malaysia is taking significant steps to create a favorable environment for startups to thrive. She emphasizes that affordable education is crucial in enabling individuals to learn cutting-edge technologies such as AI, machine learning, and blockchain, which can help them establish their businesses or pursue high-paying IT jobs. By providing affordable access to education, individuals from all backgrounds can develop the skills they need to succeed in the competitive world of tech startups, and contribute to the growth and success of Malaysia's IT industry.
RiseBack aims to address this skills gap by providing affordable IT education that is accessible to all. Its platform offers a range of courses and training programs in IT, including programming, web development, and data science, among others. These courses are designed to be affordable and flexible, with learners able to study at their own pace and on their own schedule.
According to various research conducted by various organizations such as indeed.com . Income for undergraduates is greater than a 40% increase compared to an associate degree. Besides improved earning potential, it equips an individual with a larger range of soft skills such as communication, teamwork, and critical thinking, resulting in growth for the professionals. The earnings increase from the bachelor's level to the master's level is approximately 20% (Indeed, 2021).Education helps in an increase in remuneration, higher disposable, job security, retirement, and health benefits, and helps in ownership of the home.
The launch of RiseBack in Malaysia and the appointment of Norita as Country Manager is a significant development for the country's IT industry and startup ecosystem. By providing affordable IT education, RiseBack is helping to bridge the skills gap and support the growth of Malaysian startups. This is important not just for the startups themselves, but also for the wider Malaysian economy, which stands to benefit from a thriving and innovative startup ecosystem.
In addition to supporting the growth of the IT industry and startup ecosystem, affordable education also has wider social benefits. It can help to reduce income inequality by providing opportunities for people from all backgrounds to gain the skills and knowledge they need to succeed in the workforce. This can lead to greater social mobility and a more inclusive society.
According to a report by Startup Genome, Kuala Lumpur ranks as the 11th fastest-growing startup ecosystem in the world. The report also found that the Malaysian startup ecosystem has a high potential for growth, with strong government support and a growing pool of talent.
However, one of the challenges facing Malaysian startups is the lack of skilled workers. This is particularly acute in the IT industry, which is a key driver of growth for the country's economy. A survey by JobStreet found that there is a shortage of IT professionals in Malaysia, with many companies struggling to find the right talent to fill open positions.
Despite this shortage, IT professionals in Malaysia earn relatively high salaries compared to other industries. According to a report by Jobstore, the average salary for an IT professional in Malaysia is RM6,500 per month, which is significantly higher than the national average of RM2,880 per month.
Given the high demand for IT talent in Malaysia, the cost of education can be a barrier for many people who want to enter the industry. This is where RiseBack's affordable EdTech platform comes in. By providing high-quality IT education at an affordable price, RiseBack is helping to bridge the skills gap and provide opportunities for more people to enter the IT industry.
Overall, the launch of RiseBack in Malaysia and the appointment of Norita as Country Manager is a positive development for the country's education and IT industries. By providing affordable and accessible IT education, RiseBack is helping to support the growth of the Malaysian startup ecosystem and promote social mobility and inclusion. As more and more learners in Malaysia take advantage of the opportunities provided by RiseBack, the future looks bright for the country's economy and society as a whole.
Indian universities are established under the University Grants Commission of India, hence degrees are accepted globally, hence students can pursue their professional and academic careers.
Malik said that "RiseBack is a small step in empowering the students to earn their future without Student Debt, this would make them more confident in achieving their higher professional goals, leading to higher disposable income and triggering economic activity".
RiseBack benefits to students?
Affordable Education
Study from the comfort of home
Work and Study
Path to earn and achieve professional goals
What is RiseBack?
1. EduTech Platform connecting Students with Globally Recognised Online Indian universities to earn their Undergraduate degree programs BBA, BCA, B.Com & BA (3 years). Masters – MBA, MCA, M.Com & MA (4 years). Starting at RM 11980 (entire program)
2. Offer Professional IT training programs Cloud, Machine Learning, Artificial Intelligence, Full Stack, Cyber Security, Data Science, Mobile App, Oracle, Python (6-8 Weeks) – Starting at RM 1100.00 (entire program).
3. Offers University Online Professional Degree programs for Oil & Gas professionals.
Indian Universities over the years created super successful alumni who are heads of Fortune 500 companies, Noble Laureates, Scientists, Academicians, IT Professionals, Serial Entrepreneurs & investors.
Students and professionals from across the globe can visit at RiseBack.org to know more about the degree programs.