UK
British nail technician, Karen Boyle, owner of Gel-a-Licious Nails in Bolton, UK is offering a revolutionary new piece of technology to enable Muslim women to wear false nails during Wudu.
The Nail Rings can be removed and re-applied quickly and easily. They have been designed to ensure the natural nail does not get damaged in the process.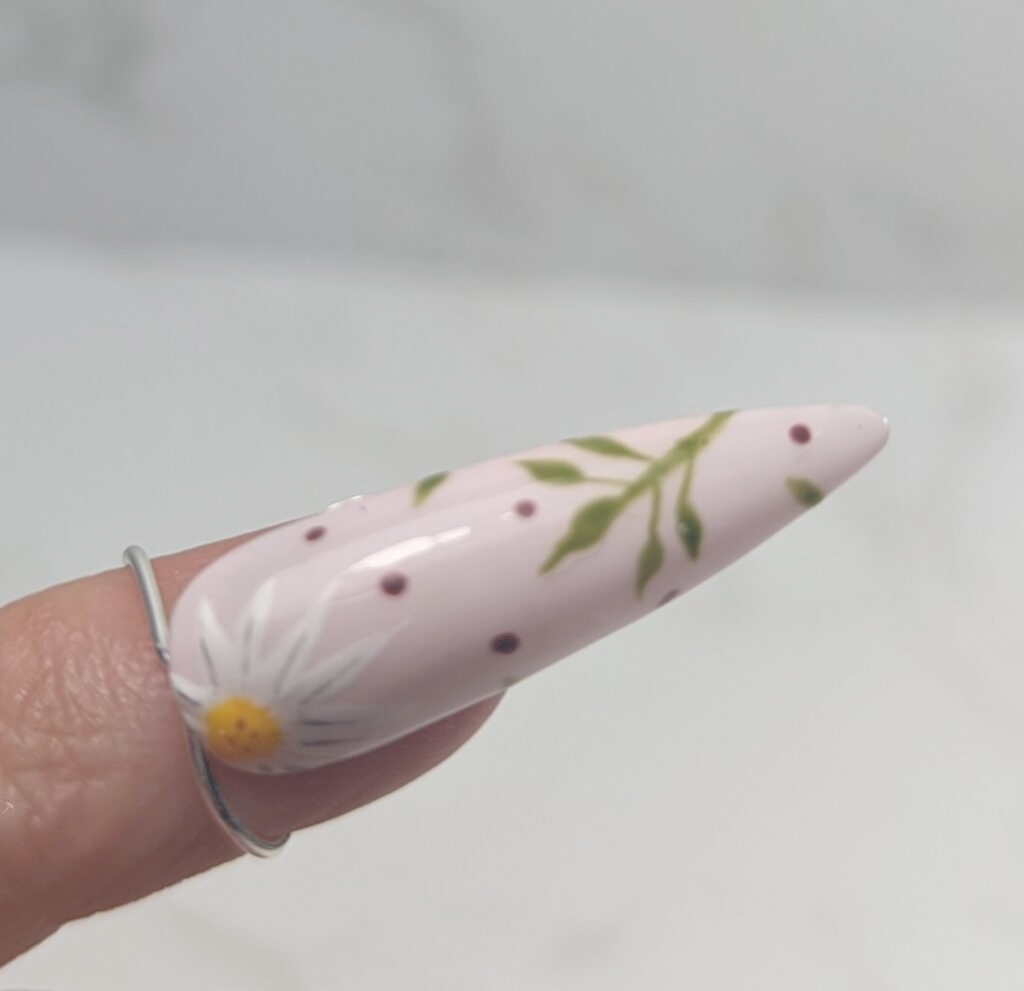 Karen Boyle commented; 'I am really pleased to be able to offer a solution to support Muslim women who want to wear beautiful nails but need to remove them during Wudu.'
The Nail Rings are made from non-tarnish metal in gold, silver colors and are also available in Sterling Silver. Custom-designed nails can be ordered to go with them for a unique look.
"Having false nails often makes a girl feel pretty and I think if there is a way we can help a community to achieve this, then we should do it."
The nail ring is a new concept seen on TikTok where a video has gone viral of someone making them to market them to the South Asian community.
The nail rings come in a set of 10 and Karen even offers her own handmade nail designs in different sizes alongside the rings and glue needed to attach them.
The idea is also perfect for those doing sports or in certain jobs where wearing false nails or nail varnish is not permissible.
Gel-A-Licious is a small business run by Karen who took up nail design during COVID and has since completed her nail technician training. She added; 'I am passionate about what I do, I love to help my clients show their personalities through their nails. I love creating new, bespoke designs – everything from Christmas nails to rockstar nails!'.