UAE
UAE-based restaurant-tech startup Growdash has successfully closed a pre-seed funding round, raising $750,000 to support its expansion plans throughout the Gulf Cooperation Council (GCC). Led by Cairo-based seed and early-stage venture capital firm Flat6Labs, the round also saw participation from Plus Venture Capital (+VC), Judah VC, TPN Investments, and notable angel investors, including former Talabat CEO Abdulhamid Alomar and serial entrepreneur Zeid Husban.
The newly acquired capital will primarily be utilized to attract and onboard fresh talent, bolster Growdash's offerings with innovative features, and extend its services across a broader geographical region, as stated in the company's official statement.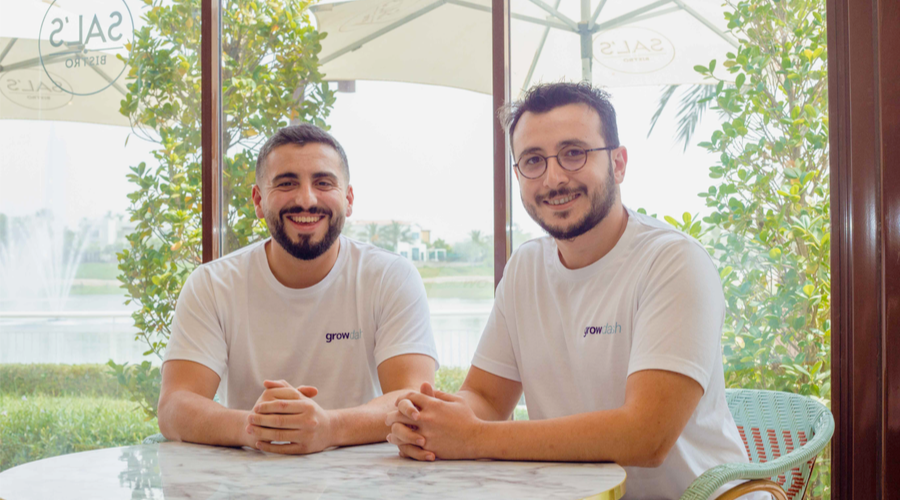 Founded in 2022 by Talabat and Deliveroo alumni Sean Trevaskis and Enver Sorkun, Growdash is a startup focused on empowering restaurants with advanced analytics and business intelligence tools. These tools help restaurants build and execute growth strategies that have a positive impact on their bottom-line profitability.
Presently, Growdash operates in the United Arab Emirates (UAE) and Kuwait. However, the company has ambitious plans to launch its software-as-a-service (SaaS) solution in Qatar and Saudi Arabia later this year. Furthermore, Growdash aims to expand into additional regions within the GCC in early 2024.
"This year alone, we have achieved an impressive growth rate of over 500%, which further validates the problem we are solving for restaurants," stated Sean Trevaskis, Co-Founder, and CEO of Growdash. "With the funding secured, we are well-positioned to accelerate our growth trajectory and accomplish our goal of empowering restaurants everywhere to stand out in the highly competitive online food delivery landscape," he added.
The restaurant industry has witnessed a significant shift towards online food delivery, with customers increasingly relying on technology-driven solutions. Growdash's innovative approach and commitment to helping restaurants maximize their potential have garnered attention and support from investors across the region.
With the latest funding round, Growdash is poised to solidify its presence as a leading restaurant-tech startup in the GCC, bringing analytical insights and growth strategies to establishments throughout the region and helping them thrive in the dynamic digital landscape.