Following a multi-year partnership, German biotech company BioNTech acquires Tunisia-founded and UK-based AI Startup InstaDeep for $684m to boost drug discovery efforts.
In its largest acquisition to date, German biotech firm BioNTech SE will acquire InstaDeep, a Tunisia-born and U.K.-based artificial intelligence (AI) startup, for up to £562 million (~$680 million).

According to the Financial Times, the German vaccine manufacturer plans to employ InstaDeep's machine learning to "enhance its drug discovery process, including the development of personalized cancer medicines."
BioNTech is reported to pay £362 million upfront in a combination of cash and an unspecified number of BioNTech shares. The remaining £200 million is contingent on InstaDeep's future performance, according the company's statement.
In January of 2015, Karim Beguir and Zohra Slim's 2014 startup InstaDeep raised $100 million in Series B funding headed by Alpha Intelligence Capital and CDIB. BioNTech was one of the participating investors, which also included Chimera Abu Dhabi, DB Digital Ventures of Deutsche Bahn, and Google.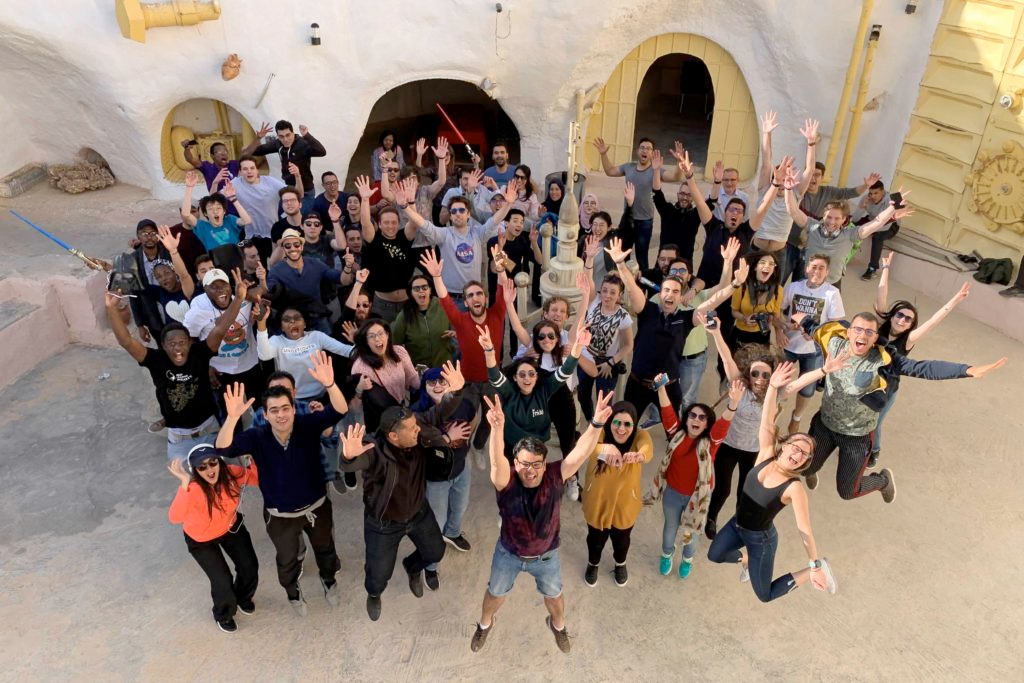 The Paris, Tunis, Lagos, Dubai, and Cape Town offices of the Tunis and London-based enterprise AI startup that uses advanced machine learning techniques to bring AI to applications within an enterprise setting also have a presence in Tunis.
In an interview with TechCrunch last year, InstaDeep's CEO Beguir explained that the company uses reinforcement learning, a type of machine learning that enables simultaneous creation and implementation of optimization tactics. InstaDeep use its AI technology to help a huge shipping company carry thousands of containers to a railway station efficiently and to automate the scheduling of 10,000 trains. Other instances include the creation of silicon-based enhanced therapies and the routing of components on a printed circuit board.

Deutsche Bahn, the largest rail operator in Europe, and the firm are collaborating on an innovative product to automate railway scheduling.

In 2019, InstaDeep signed a multi-year strategic partnership with BioNTech to launch a combined AI innovation center where they will use the most recent AI and ML advancements to develop breakthrough immunotherapies. As a result of this long-term cooperation, InstaDeep has become the core of BioNTech's expanding portfolio of AI and ML activities, which led to this acquisition.

According to BioNTech CEO Uur ahin, "The acquisition of InstaDeep permits us to integrate the fast-growing AI capabilities of the digital world into our technologies, research, drug discovery, manufacturing, and deployment processes. Our goal is to transform BioNTech into a technology business where AI is seamlessly incorporated into every facet of our operations."
According to the company's announcement, InstaDeep's 240-person team will continue to provide AI and machine learning services to other companies, including Google and Nvidia.

"Our objective at InstaDeep has always been to ensure that AI advances in a way that benefits everyone. Beguir commented on the acquisition, "We are really happy to join forces and become one team with BioNTech, with whom we share the same culture of deep tech innovation and emphasis on positive human impact." "Together, we anticipate establishing a global leader that integrates biopharmaceutical research and artificial intelligence in order to produce next-generation immunotherapies that improve medical treatment — thereby aiding in the fight against cancer and other diseases."
Subject to customary closing conditions and regulatory clearances, the transaction is anticipated to close in the first half of 2023.