IRAN
The 5th edition of the International Technology Investment (TIM) meeting kicked off in the Iranian capital, Tehran, with the participation of member states of the D8 Organization for Economic Cooperation.
Iranian Vice-President for Science, Technology and Knowledge-based Economy Ruhollah Dehghani told the opening ceremony that one-eighth of the world's population and 60% of the world's Muslim population belong to D8 member states, including Iran, Bangladesh, Egypt, Turkey, Indonesia, Malaysia and Pakistan.
He said the event is aimed at benefiting from the capacities of D8, or Developing-8, states in the field of technology.
The official stressed the importance of bolstering joint technological and economic commission and said Iran is in a special position due to its serious efforts to boost its technological know-how and influential regional role.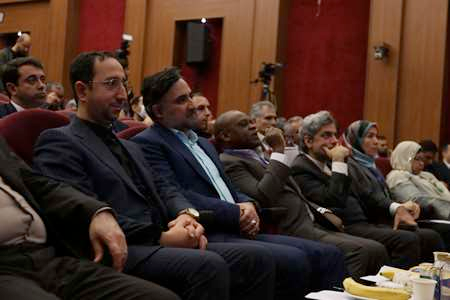 Many in the world, he added, have attempted to block Iran's path, but thanks to its young, creative and capable manpower, along with the development achieved with the help of activists in the field of technology and innovation ecosystem, the country has made great technological achievements.
These achievements, he added, can serve as an opportunity for friendly countries to make investments in the knowledge-based sector.
For his part, Deputy Foreign Minister for Economic Diplomacy Mehdi Safari said the Iranian Ministry of Foreign Affairs is in cooperation with the Vice-Presidency for Science and Technology to help promote the knowledge-based sector.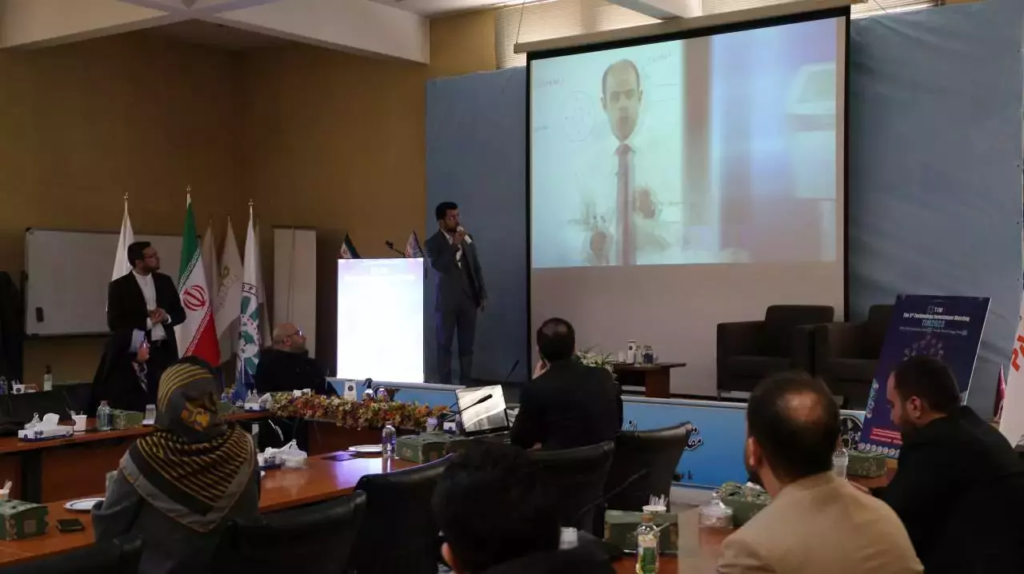 "The necessary capacities for knowledge-based companies that have the capability to export have been created and the stage has been set for the products of these companies to enter the markets," he said.
Iran, Safari added, is ready to establish a Technology and Innovation House in certain countries to provide them with knowledge-based products.
TIM2023 final statement was released read the following:
Referring to the presence of more than 350 technologists and investors from 12 countries, the statement stressed that this event was held with the presence of top technological companies based on participation in investment opportunities and bilateral and multilateral cooperation networks.
Based on the supreme network council meeting, speeches, panel discussions, presentations and B2B meetings by officials and participants during TIM2023, the following decisions have been taken in order to further strengthen science, technology and innovation cooperation between member states:
Activating the D-8 VC investor network to improve long-term cooperation in technology investment.
2. Fundraising for the D-8 joint Fund and forming a working group for innovation joint fund
3. Identifying the host for TIM2024 in Malaysia in July 2024
Continue Reading: https://www.gccstartup.news/global/schneider-electric-launches-competition-seeking-disruptive-ideas-for-greener-cities/